The Perks
To ensure that our students are properly prepared, we support our course in four important ways.
1. Flexible Missed-Class Policy
Sherpa students are welcome to make up any class that they miss. For a $10 rescheduling fee, we are happy to have our students attend an identical class in another course that occurs on a different evening or at a different location.
If you've missed a class, or know that you will miss one, write us at info@sherpaprep.com Let us know which class you've
 missed, or will miss, and we'll send you a list of upcoming options as
 well as a link to pay the rescheduling fee.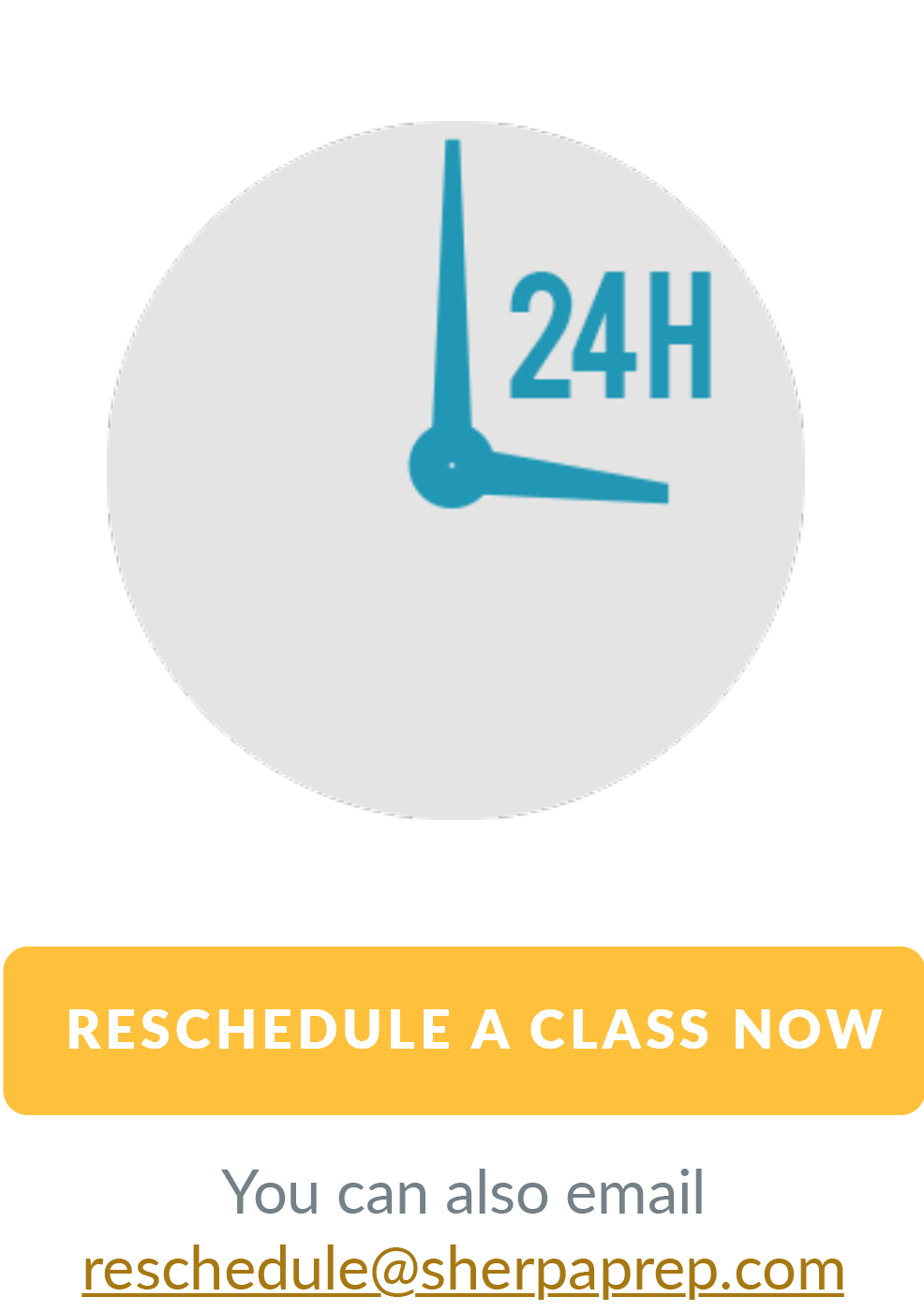 2. Free-Enroll Guarantee
Every Sherpa student is welcome to enroll in a second Sherpa GMAT course one time, free of charge, for any reason.
This is a true "no fine print" guarantee designed to protect students from any circumstance — no matter how unusual or unfortunate — and is good for up to one year from the start date of your original course.
3. Unlimited Free Office Hours
Get free help every Sunday evening from 7:30 to 9:30 PM at our Dupont Circle location or live online.
To attend office hours, just send an email to info@sherpaprep.com indicating the time and the date that you'd like to attend.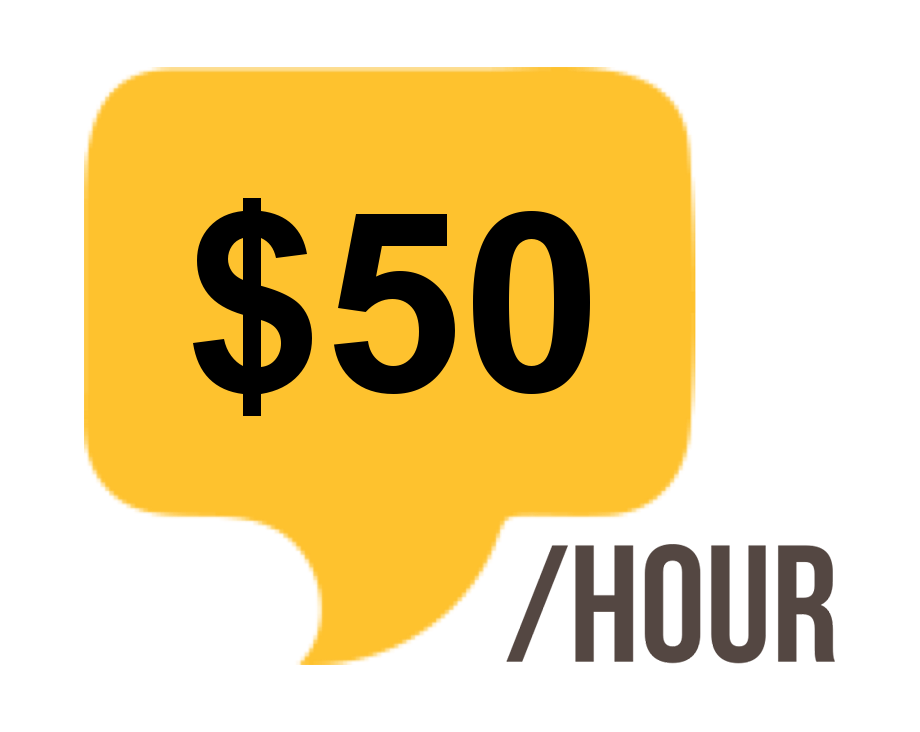 4. Subsidized Private Help
In addition to free office hours, every student enrolled in a Sherpa GMAT course can receive dedicated one-on-one help at a heavily subsidized rate of $50 per hour. If you're interested in the extra help, just send an email to info@sherpaprep.com
Let us know the days of the week and the times of day that you are available to meet an instructor at one of our locations, and we'll contact our instructors on your behalf. If you are not a Sherpa student, and are interested in private instruction, click here.