Here's What's Important to Us.
Since 2006, Sherpa Prep has quite possibly been the highest rated provider of GMAT and GRE preparation services and graduate school admissions consulting in the world. We have developed a curriculum and a personalized test prep ecosystem that consistently deliver better results than other more-known providers AND at a substantially better price.
If you're curious, check us out on Yelp, Google, or Trustpilot. You'll find that students routinely leave us better feedback and higher marks than students leave any other company in our industry.
Fundamentally, we believe that businesses, like people, have an obligation to the communities around them. We don't object to people making money, but recognize that if the best education costs the most, then only the wealthiest members of society benefit. We flatly reject this model.
A healthy society is one that promotes participation within it. As educators, we believe that it is our imperative to increase access to opportunity, ensuring not only a more equitable society but a better one, too. We strive, earnestly, to prove that the best test preparation is not the one that is most expensive.
Through our efforts to provide top-notch GRE and GMAT test prep at fair prices, and our initiative to offer free SAT/ACT assistance and college counseling for needy students at struggling high schools, we are determined to make a difference for the better, for as many people as possible, potentially changing the trajectories of entire families. We are truly teachers at heart and in action, and this is the imprint we wish to make.
A Proud Member of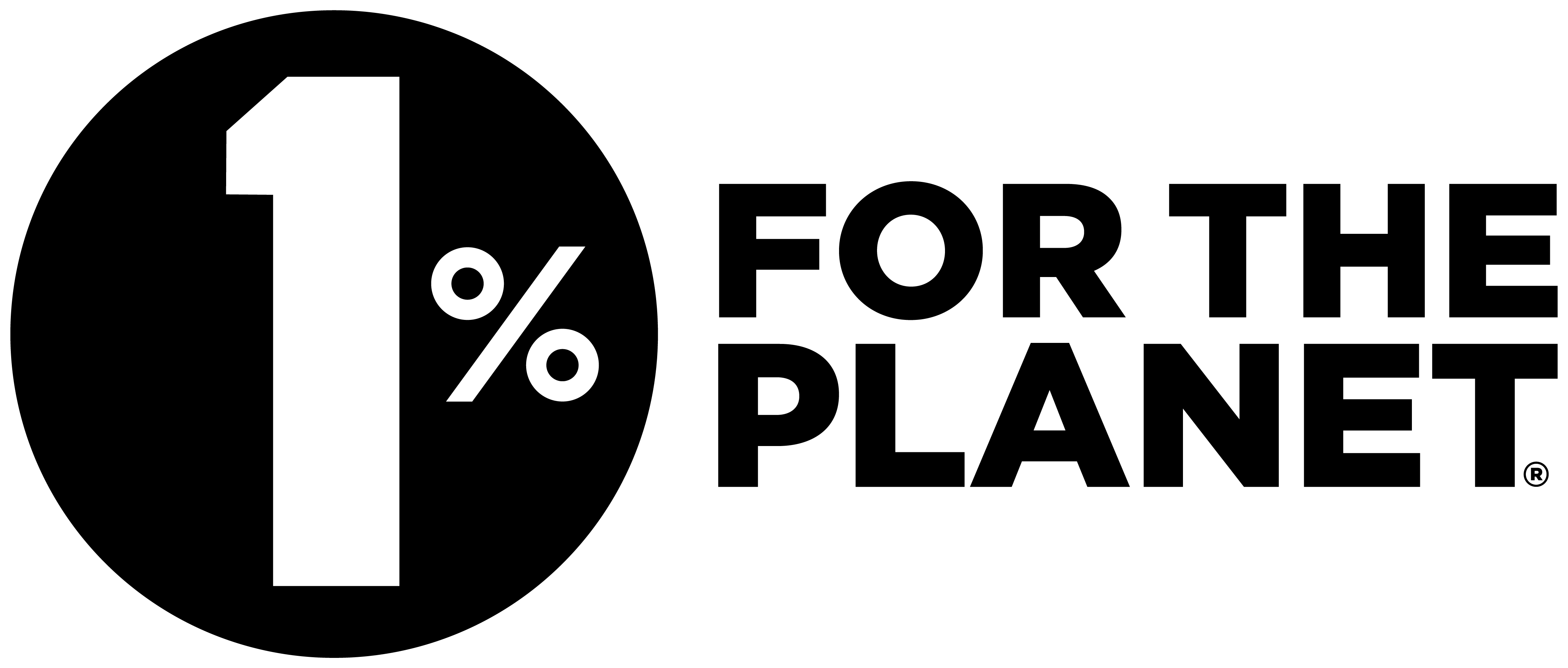 We also believe that businesses have a responsibility to the planet and to people everywhere. Recent events have crystallized, in our view, humanity's fundamental interconnectedness. A more equitable future, if not our very existence, demands action on every front. For this reason, we are a proud member of the 1% for the Planet movement. We donate one percent of our revenue to charities around the world.
Currently, we are supporting the Himalayan Stove Project, which purchases clean-burning, fuel efficient cookstoves for Sherpa and non-Sherpa families in the Himalayan mountains. These stoves greatly reduce indoor air-pollution and carbon emissions throughout the region, stunting respiratory diseases such as pneumonia and bronchitis while saving the families who live there the cost and burden of obtaining fuel.
We are also supporting St. Jude's Children's Hospital, which provides treatment and funds research for childhood cancer and other life-threatening diseases. Families under St. Jude's care never receive a bill for anything.