Fantastic
Teaching Tools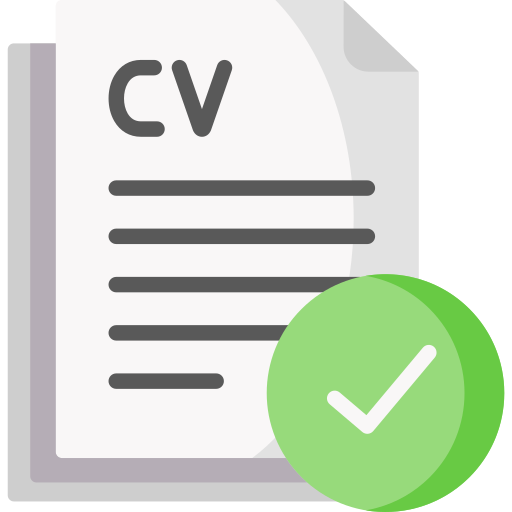 Our curriculum, materials, and teaching techniques are by far the best in the industry.
Flexible
Scheduling

Work as few as 3 hours a week, or a lot more. Set your own schedule.
Great
Compensation

We pay twice the industry standard, and even more for outstanding veteran teachers.
Veteran
Mentorship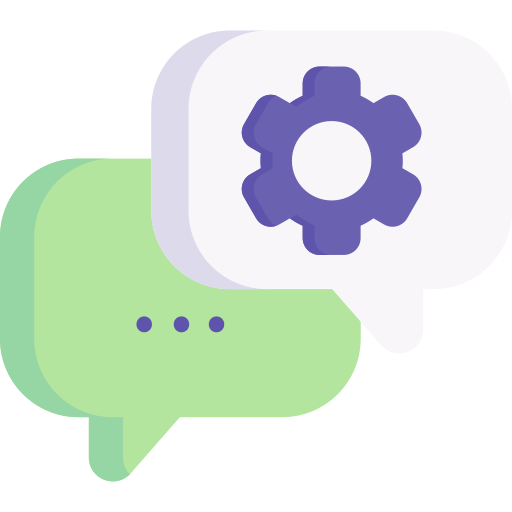 Guidance and support from our exceptionally experienced team whenever you need it.